June 21-25, 2021
3122 Heritage Trade Drive, Wake Forest, NC
Join us for a five day, in-person institute for rising high school juniors and seniors!
Thales College has invited leading local entrepreneurs to share their stories about growing their businesses and what they learned about life and work along the way. Students will have the opportunity to meet these individuals, tour their facilities, and ask questions about the businesses they've built. In addition, Thales College faculty will lead discussions of ancient and modern thinkers in business and the humanities to help students understand the essential role of business and entrepreneurship in a flourishing society.
Coffee, snacks, lunch provided daily
All field trip tickets and transportation included
Thales College merch and Summer Institute T-shirt included for all participants
TreeRunner Adventure Park team building and aerial obstacle course to end the week
Readings on entrepreneurship and the liberal arts
Seminars led by Thales College faculty members
Daily interactions with local successful entrepreneurs
Excellent college resume builder!
Featuring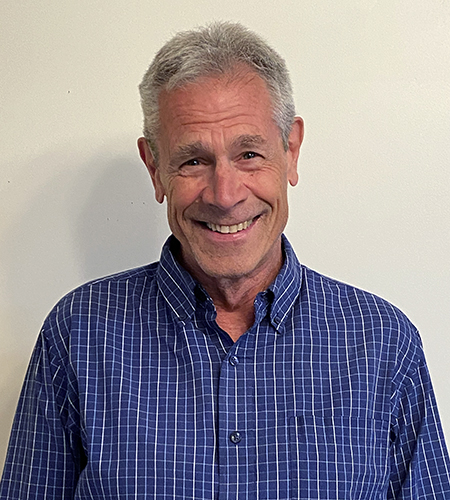 — Tim Roth —
Southern Label Services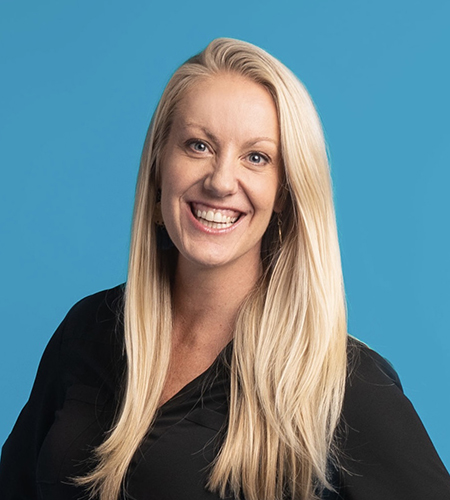 — Melissa Brown —
Well-Bean Coffee Roasters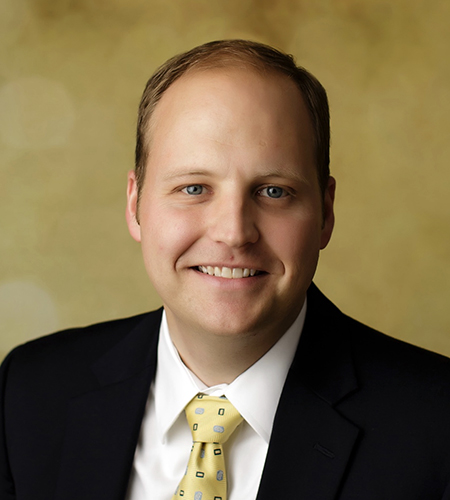 — Daniel Light —
Chick-fil-A Talent Director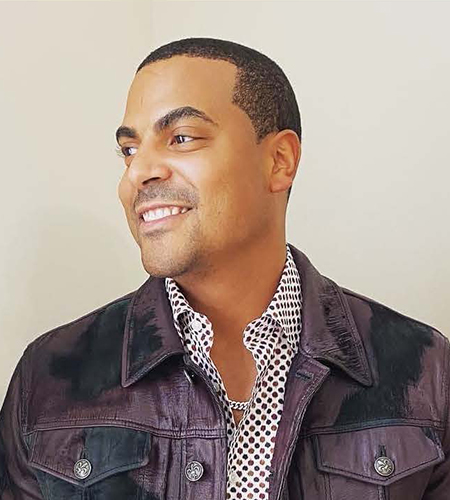 — Julian Hall —
Covenant Holdings
— Charla McKinley —
Beyond Personal Finance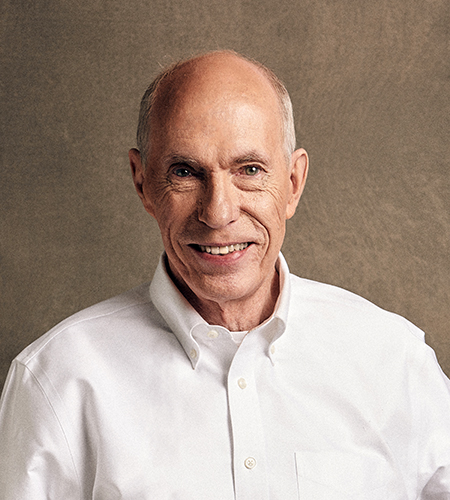 — Bob Luddy —
CaptiveAire
Sample Daily Schedule
8:30 - 9:00am
Coffee and socializing among participants
9:00 - 10:15am
Session 1: How Business Benefits Society…and You
10:15 - 10:30am
Break (snacks provided for participants)
10:30 - 11:45am
Session 2: How the Liberal Arts and Business Benefit Each Other
11:45am - 12:45pm
Lunch (provided for participants)
1:00 - 4:00pm
Business Behind the Scenes field trip colloquium with local entrepreneurs
8:30 - 9:00am
Coffee and socializing among participants
9:00 - 10:15am
Session 1: How Business Benefits Society…and You
10:15 - 10:30am
Break (snacks provided for participants)
10:30 - 11:45am
Session 2: How the Liberal Arts and Business Benefit Each Other
11:45am - 12:45pm
Lunch (provided for participants)
1:00 - 4:00pm
Business Behind the Scenes field trip colloquium with local entrepreneurs
$175 per student on or before May 21st
$250 per student after May 21st
$50 non-refundable deposit required to register